Hoya 'Wax Plant, Porcelain Flower, Honey Plant' | Plant Care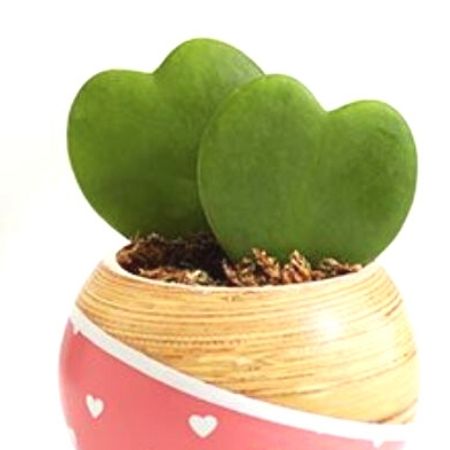 Hoya 'Wax Plant, Porcelain Flower, Honey Plant' 
Latin: Hoya carnosa
Light: Your Hoyas will thrive when in a location that receives bright, indirect sunlight.
Water: Water your Hoya weekly, and let the soil dry completely between watering.
Additional Information 
The Hoya is an Asian native plant introduced by Scottish botanist Robert Brown and named in honour of the 18th-century botanist Thomas Hoy.
As part of the milkweed plant subfamily, hoya contains a sap that is milky or clear and often very sticky. If you guessed that this milky sap is what earned the plants in this subfamily the name, you'd be right!